precision products through innovative manufacturing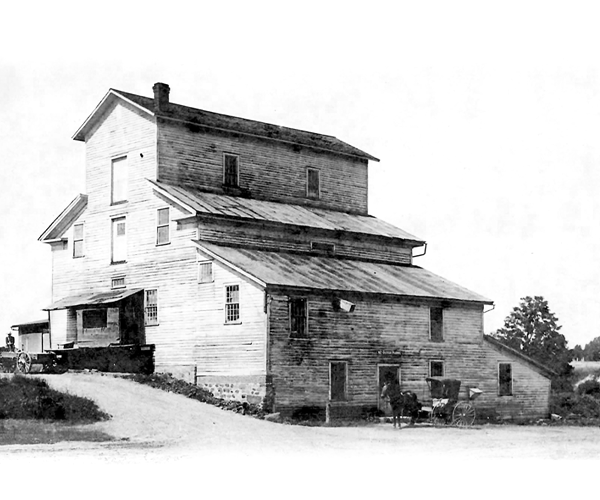 Over 50 years of Experience
Family owned business in Memphis, MI, experienced in helping customers solve problems. We work with customers up to and including design reviews, and processing to use our expertise to be a dependable partner in successful
manufacturing relationships.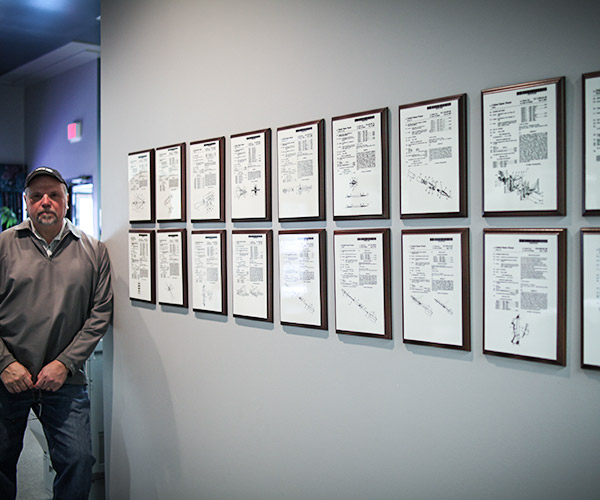 Extensive Manufacturing Experience
Areas of machining expertise include: CNC Turning, CNC Swiss Turning, CNC Milling, Precision Grinding to name a few. Other areas offered include: decorating, assembly, finishing and various
addl. manufacturing processes.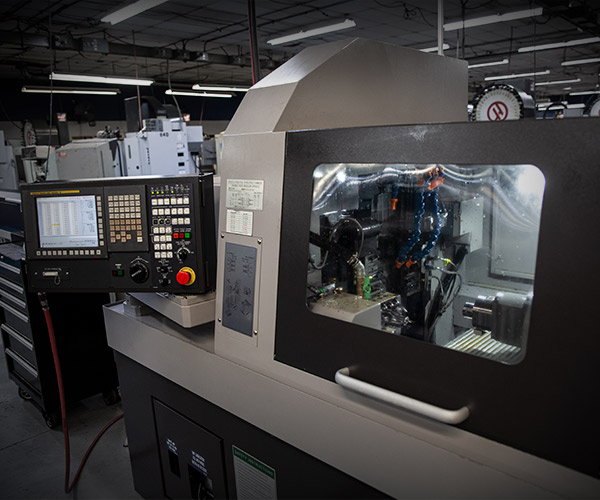 Specialized Screw Machining
We produce machined screws / threaded components to customer drawings and with many years of available expertise on hand, we can also assist in design and R&D issues for those looking for that input. Unique / non-standard shapes, sizes and features are challenges that we address in our production of components regularly.
2 Manufacturing facilities totaling 65,000 sq feet in Memphis, MI
Family Owned - 50 + years in business
State of the art Swiss screw machines
Make to print or design and R&D available
Expidite service available
servicing medical, consumer, firearms, and industrial markets
Specialize in non-standard thread types
Machined Screws & Specialty Machined Screws
We specialize in demanding custom screws and fasteners. Using only state of the art CNC swiss screw machines we can meet your demanding needs.
Click Here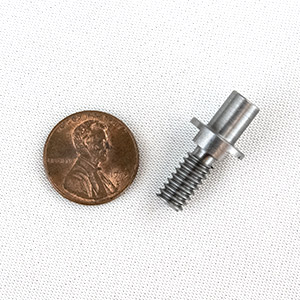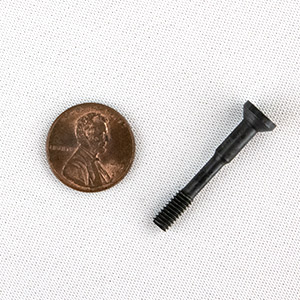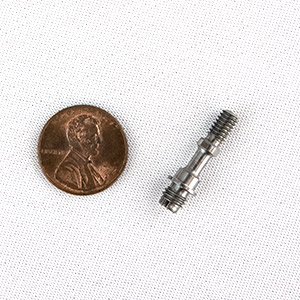 How can we help you?
Upload your prints right here.
[contact-form-7 id="508" title="Graceeng form"]