CNC TURNING
Covering a wide range of shapes, materials and requirements, we provide the results that customers are looking for, up to and including hard turning of finish heat treated components. From producing machine blanks for additional operations to finished parts, our CNC turning capabilities provide solutions to customers.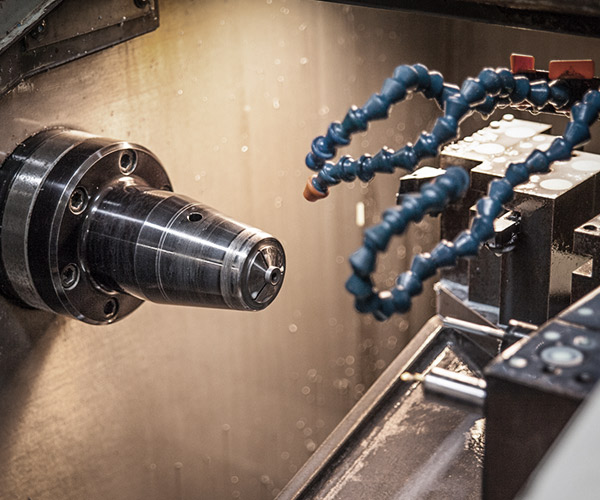 CNC Turning Capabilities
We are capable of 5 axis turning parts up to 2.500" in diameter and up to 12.00" in length in thru feed mode and up to 6.500" in diameter in chucker / lathe mode.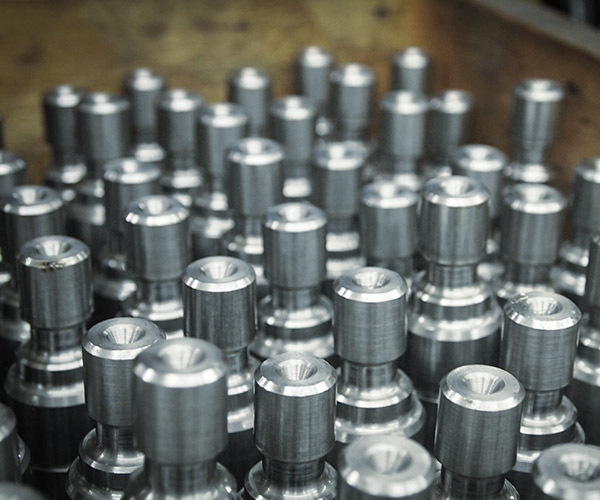 Efficiency and Versatility
Experienced in CNC turning of many different alloys and shapes, etc., including: forgings, castings, bar stock to name a few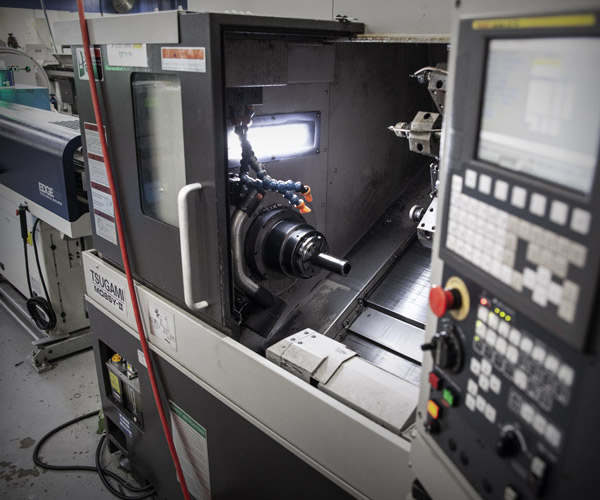 Quality Assurance
As an ISO certified manufacturer, Grace Engineering has the expertise and capabilities to consistently manufacture and inspect quality products meeting customer requirements.
CNC Turning
Grace Engineering is a valuable asset as a supplier of precision machined components
and is experienced in working with customers to help launch new projects as well as helping to resolve problems.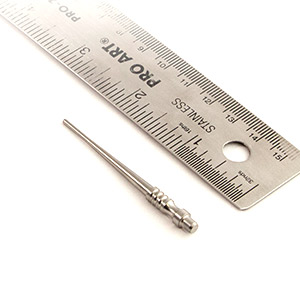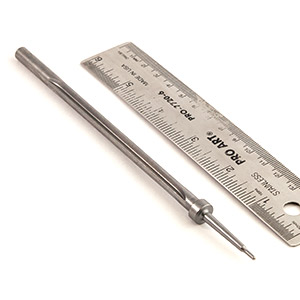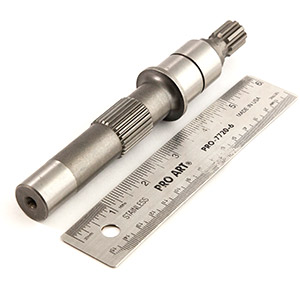 How can we help you?
Upload your prints right here.
[contact-form-7 id="508" title="Graceeng form"]