American Made company located in Memphis Michigan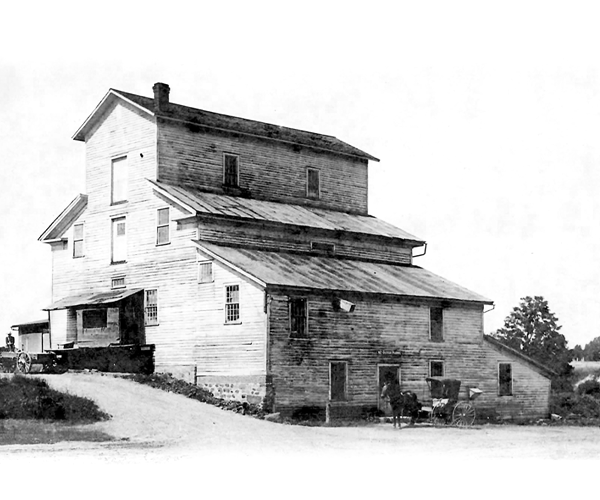 A family-owned business from the start, the story of Grace Engineering begins in 1966. Louis "Leo" Grace Sr. started Grace Engineering in Memphis, Michigan. Over the years, the company grew and became known for developing innovative manufacturing practices and also quality products. The Grace family's homestead in Memphis and the original building that housed Grace Engineering was once an old flour mill that had been built in the 1860's. A ledger was found on the premises that contained Thomas Edison's signature. Edison grew up in the nearby city of Port Huron, Michigan and would bring his family's wheat to the mill to be ground. Thomas Edison had a strong passion for innovation, and Grace Engineering has that same passion. In the 1980's, Louis (Lou) Grace Jr., Leo's son, took over Grace Engineering and further grew the business, focusing on precision manufacturing for demanding markets in the medical, hydraulic, and automotive industries, as well as credit card embossing.
Located in Rural Memphis Michigan, Grace Engineering is a proud to be an American Company and also have the opportunity to give back to the community of Memphis. Grace Engineering has helped supported the community of Memphis for many years and will continue to help for as long as the people will let us. We may only be a small community with one traffic light but we are a huge example of what american manufaturing is all about.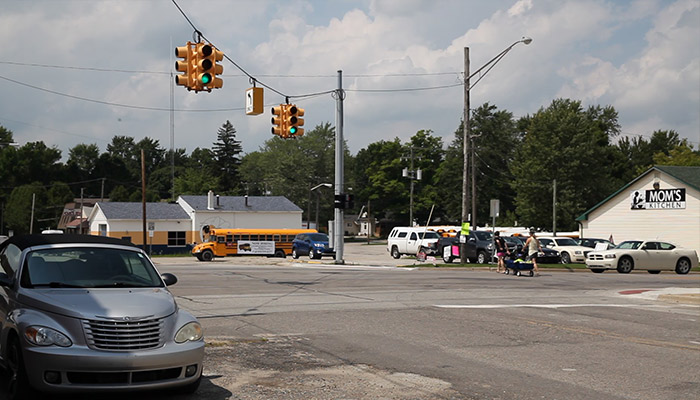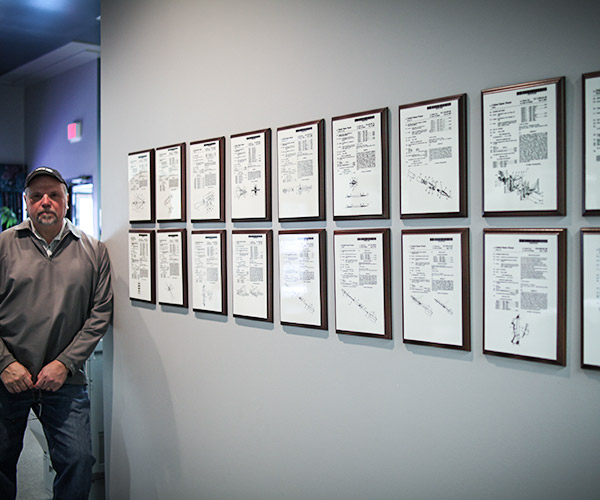 "You are only as good as you can measure"-Lou Grace
Grace Engineering is dedicated to precision machining through innovative manufacturing. We have a responsibility to create quality products and also insure a high level of technological advancement. With over 20 patents and several more pending, Grace Engineering is driven by innovative manufacturing. Even if we have to invent a manufacturing process, or a new design, we are ready for what ever challenge you can send our way. Put our engineers to the test and let us help you solve what ever project your are working on.

Precision Machining through innovative manufacturing
How can we help you?
Upload your prints right here.
[contact-form-7 id="508" title="Graceeng form"]