O.D. AND SURFACE GRINDING
Finish grinding of a wide range of products is a good fit to our family of processes as this allows us to finish grind many features on parts after heat treat, allowing for production of detailed components, consistently meeting or exceeding customer requirements.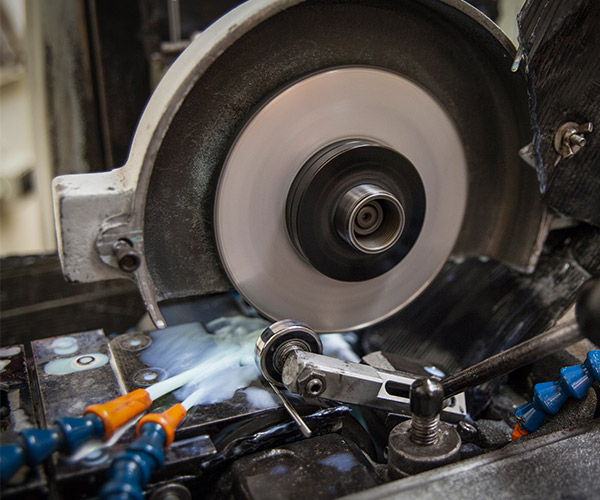 CNC Grinding Capabilities
We can grind down to .0393" diameter and hold demanding tolerances / features.
We also have CNC dressing capabilities in our Centerless grinding department that
allows us to achieve demanding / unique features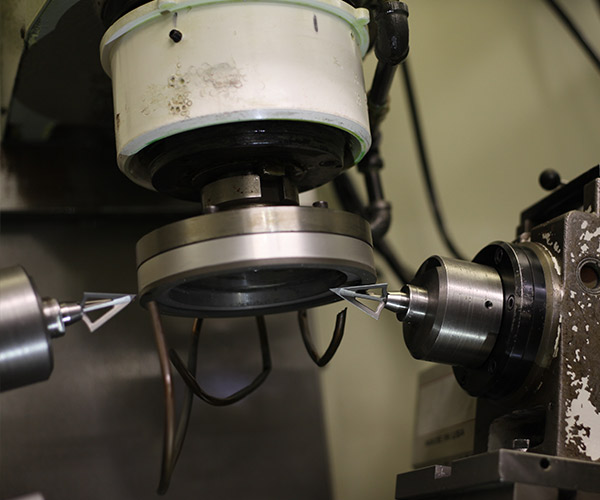 Efficiency and Versatility
With a variety of grinding applications available: Centerless grinding, surface grinding, Dead Tru grinding, etc., we can help customers achieve satisfaction in
product they are looking for.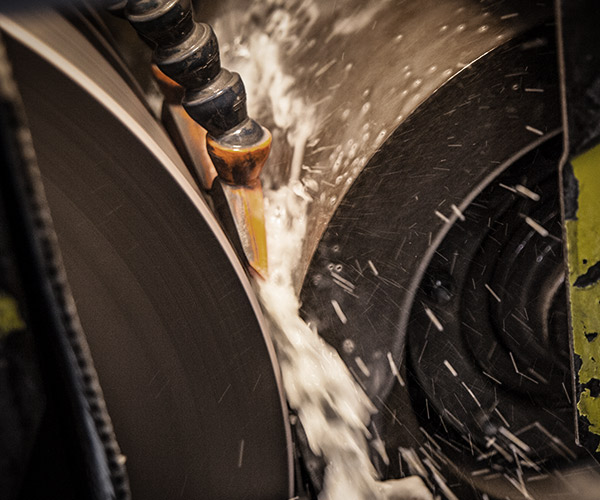 Quality Assurance
ISO 9001:2015 & ISO 13485:2016 certified supplier. We are ready to work with you to make your parts and processes more efficient and reliable.
O.D. and Surface Grinding
OD grinding (centerless), surface grinding of many shapes and sizes, and TruTech high precision grinding are part of the services we offer customers.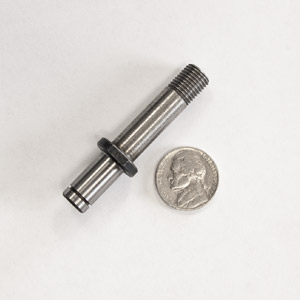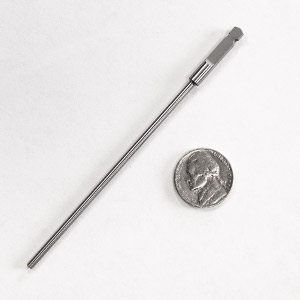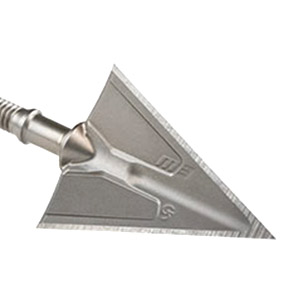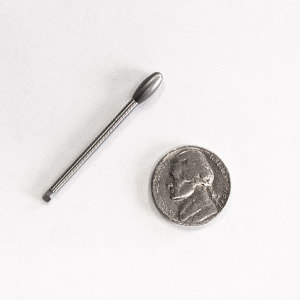 How can we help you?
Upload your prints right here.
[contact-form-7 id="508" title="Graceeng form"]