Finishing
With the various finishing processes available to us: media tumbling (of many different shapes, sizes and types), media blasting, shot cleaning, etc., we can readily accommodate customer requirements.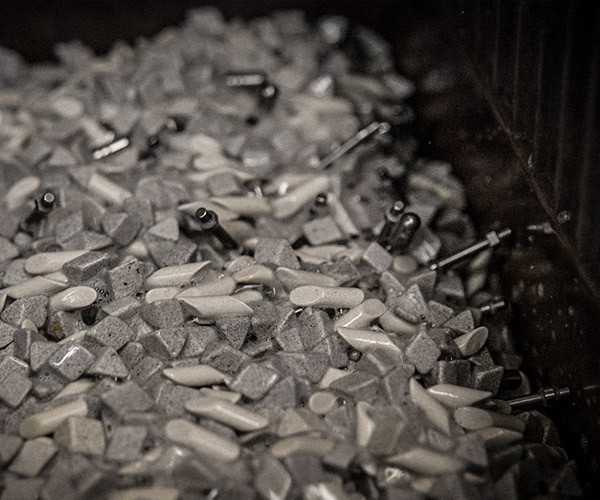 Tumbling and Buffing
We utilize many different systems, medias, processes to produce well finished parts that meet customer expectations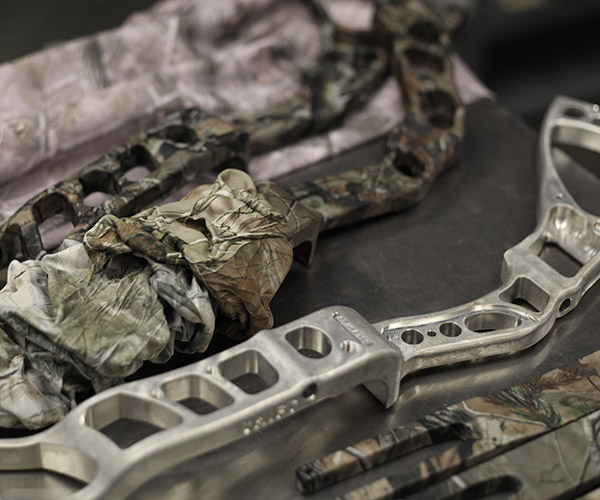 Variety of Materials
We are experienced with many different materials: ferrous and non ferrous alloys, aluminum, titanium, magnesium, plastics and composite materials. Different, non-standard shapes are also addressed readily and consistently.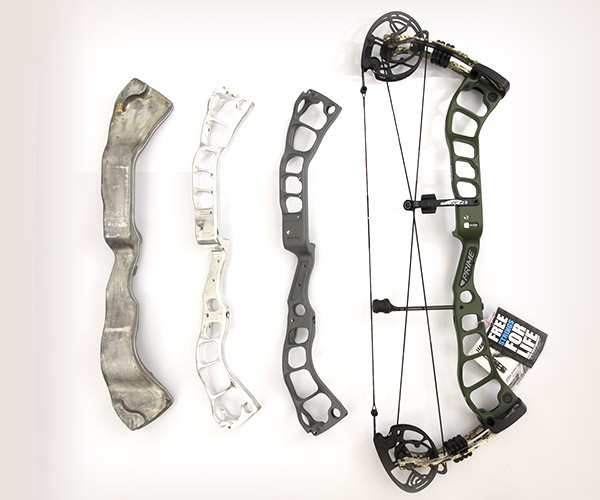 From Start to Finish
We have the ability to produce a part from raw material to finished product that meets customer requirements consistently.
Finishing
Grace Engineering is a valuable asset as a supplier of precision machined components
and is experienced in working with customers to help launch new projects as well as helping to resolve problems.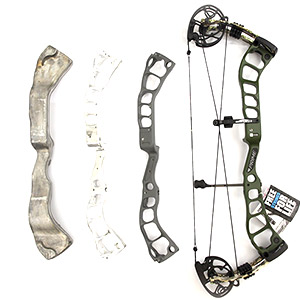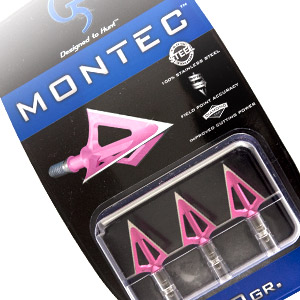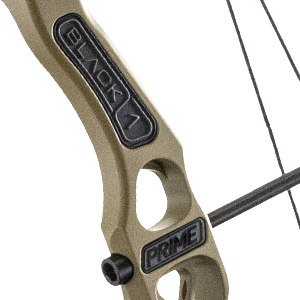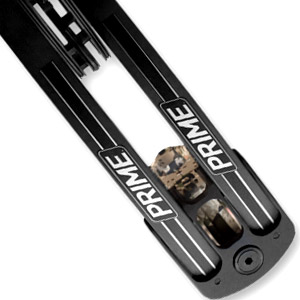 How can we help you?
Upload your prints right here.
[contact-form-7 id="508" title="Graceeng form"]