CENTERLESS GRINDING
We offer the capabilities to grind parts down as low as .0393" dia and up to 2.00"
in diameter and up to 8.00 in length, including multiple diameters on same part.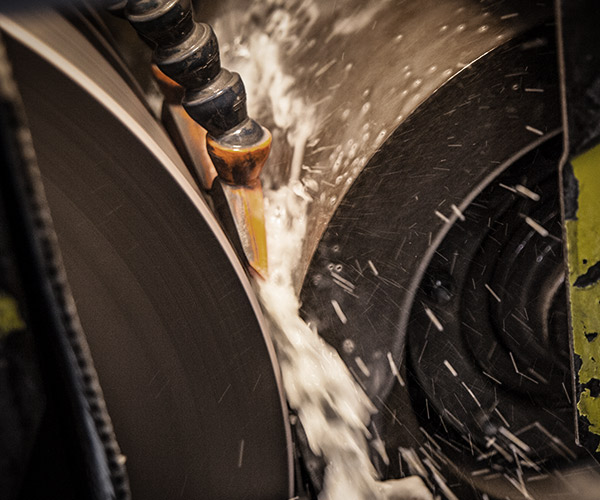 Centerless Grinding Capabilities
We can centerless grind precision diameters down to .0393" dia and can also incorporate CNC dressing capabilities to accommodate complex part configurations.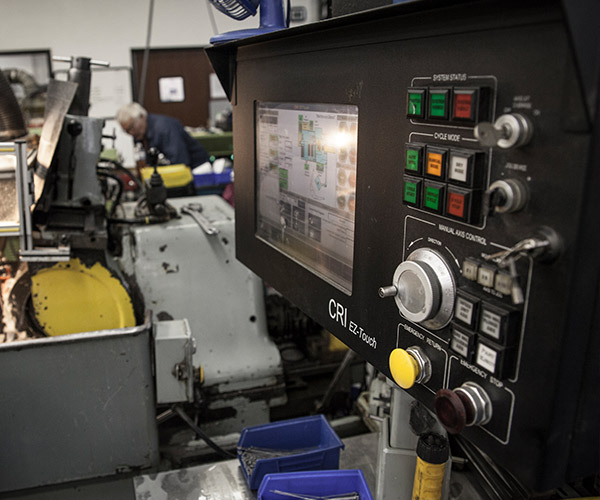 Efficiency and Versatility
 We have experience grinding many various parts including various alloys and qtys. We specialize in Infeed Centerless Grinding and can consistently process lot sizes
from 100 to thousands of pieces.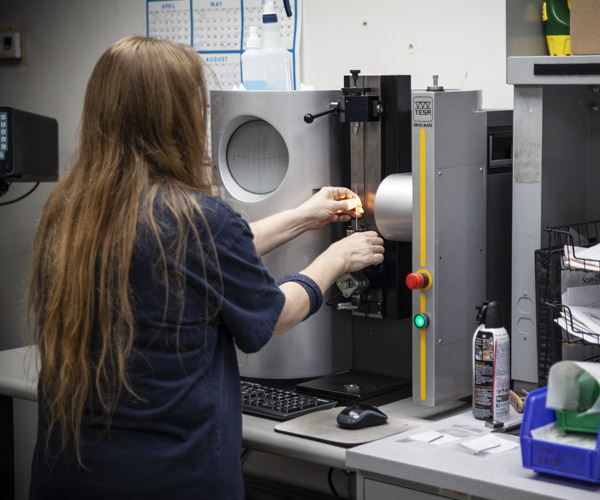 Quality Assurance
Our grinding department is equipped with inspection equipment allowing us to achieve and maintain demanding tolerances. As an ISO certified manufacturer, we encorporate the necessary systems to monitor those activities.
Centerless Grinding
Grace Engineering is a valuable asset as a supplier of precision machined components
and is experienced in working with customers to help launch new projects as well as helping to resolve problems.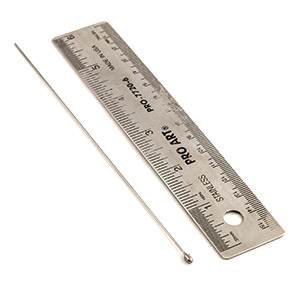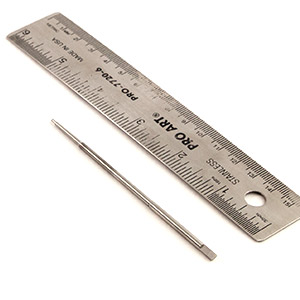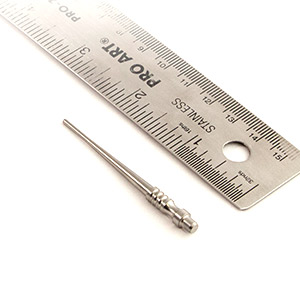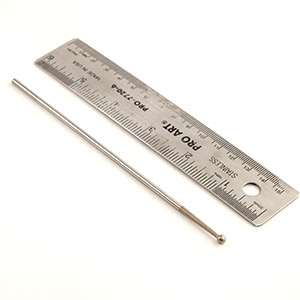 How can we help you?
Upload your prints right here.
[contact-form-7 id="508" title="Graceeng form"]