Specialty machined screws, fasteners, and threaded components
Do you have a need for a custom screw or fastener for an upcoming project?
 Struggling to get a quality screw manufactured overseas that meets your requirements?
Looking for a nonstandard thread type? 
Grace Engineering can meet your demanding requirements with our state of the art in house machining capabilities. Short run to long run, ISO certified, standard to nonstandard, we can meet your difficult screws, fasteners and threaded component needs.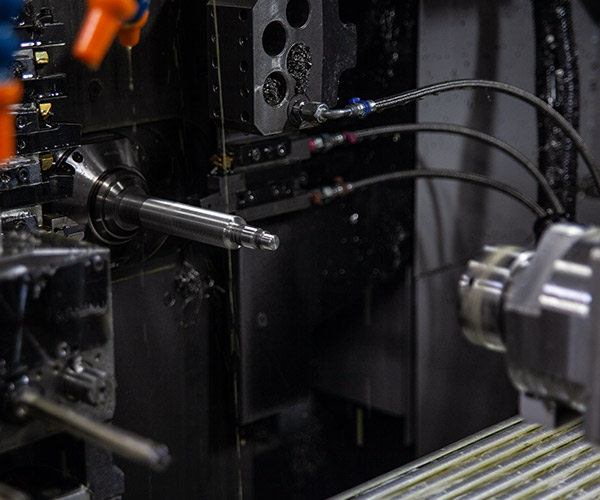 Head Sizes from .125" to 2.5"
Precision machined screws / threaded components, in sizes from .125" dia. Up to 2.5" diameter all produced to demanding quality standards. Grace Engineering has significant experience producing precision machined screws in various quantities as well.  We are well versed in handling low volume jobs (100+ pcs) to high volume (200,000+ piece) projects. We have extensive production history using many various materials, ferrous and non ferrous alloys, including plastics, composites, etc.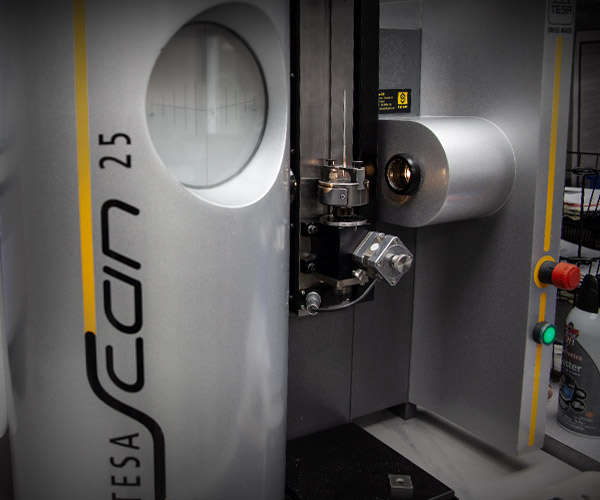 Specialty Screw Machining
ISO 9001: 2015 and ISO 13485: 2016 registered manufacturer of precision machined screws / threaded components for many industries / demanding applications. From unique thread firearms requirements to oil/gas applications, and many other industries, we are able to produce precision machined screws to solve our customers problems and resolve issues others can't.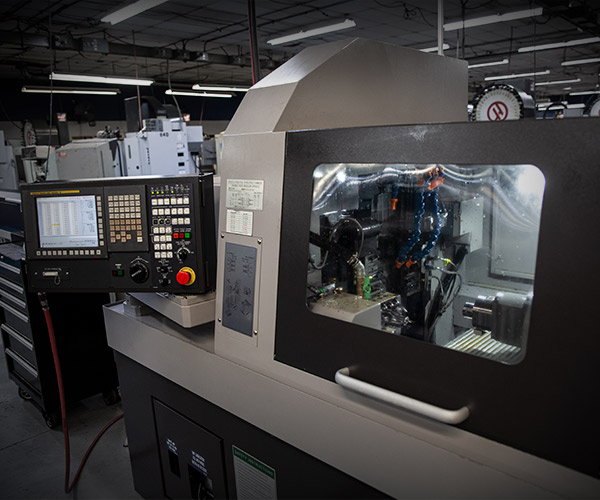 Specialized in Non-standard Thread Sizes
We produce machined screws / threaded components to customer drawings and with many years of available expertise on hand, we can also assist in design and R&D issues for those looking for that input. Unique / non-standard shapes, sizes and features are challenges that we address in our production of components regularly.
Many Different Sizes and Thread Options
Grace Engineering is a valuable asset as a supplier of precision machined components.
We are also very experienced working with customers helping to resolve problems as well as launch new projects.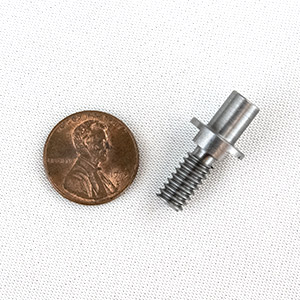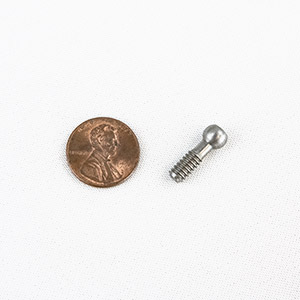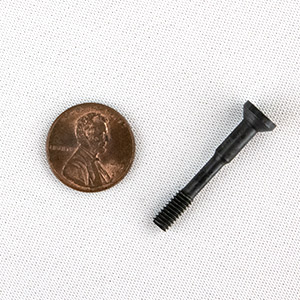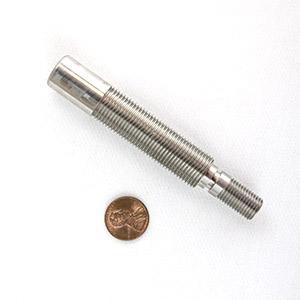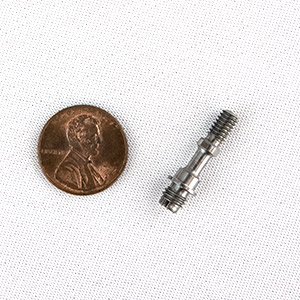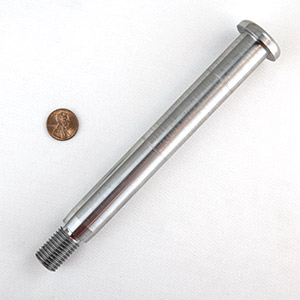 2 Manufacturing facilities totaling 65,000 sq feet in Memphis, MI
Family Owned - 50 + years in business
Operating 3 shifts / 7 days a week
Experienced KanBan supplier
How can we help you?
Upload your prints right here.
[contact-form-7 id="508" title="Graceeng form"]