Our Processes
Grace Engineering is a valuable asset as a supplier of precision machined components
and is experienced in working with customers to help launch new projects as well as helping to resolve problems.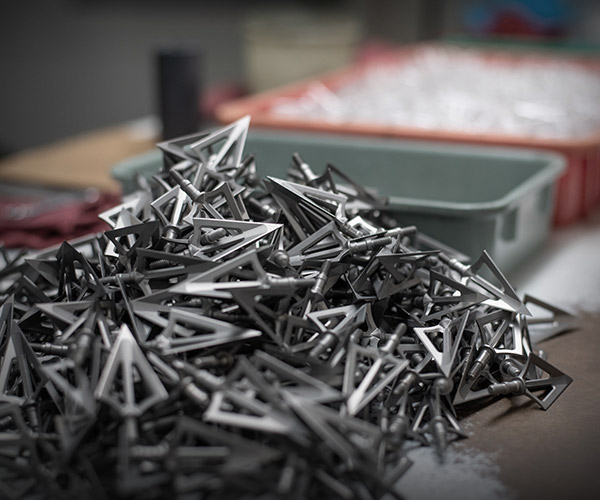 Versatility
Bows, Broad Heads, Gun parts, Medical Equipment and much more, Grace Engineering can handle a wide array of manufacturing techniques. From big, to small, we can do it all.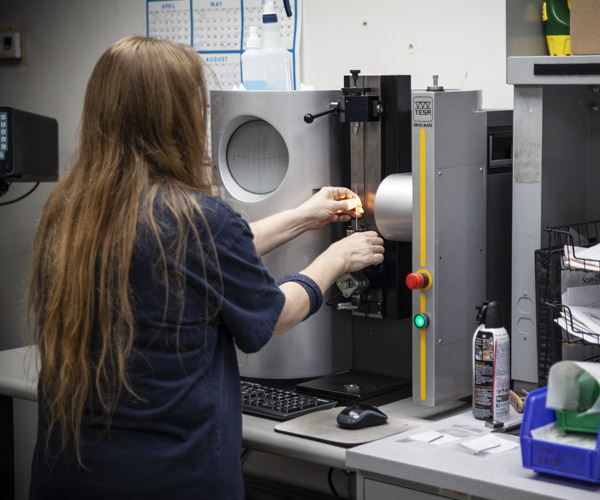 Quality Control
As an ISO certified company we take our quality control to the maximum level. We have an entire department dedicated to check the quality of our parts as soon as they come off of the machine.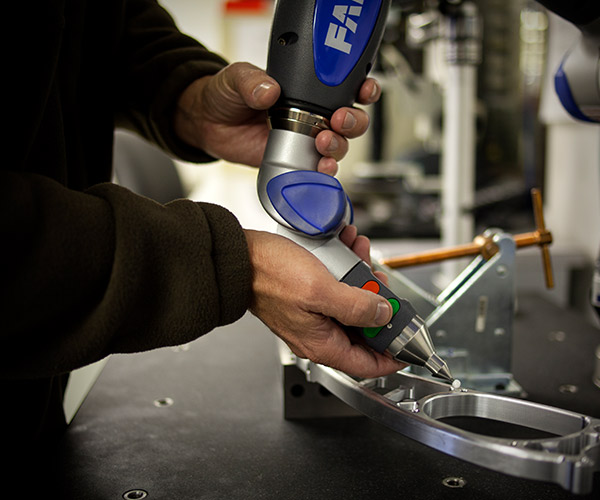 Engineering
Do you have a part that you want but don't know how to make it? Give us a call. Our engineers are very experienced with working with customers to engineer the best option for your project.
CNC Turning
CNC Milling
Specialty Screw Machining
5 Axis Swiss CNC turning
Centerless Grinding
O.D. and Surface Grinding
How can we help you?
Upload your prints right here.
[contact-form-7 id="508" title="Graceeng form"]